Rosavel, exclusive granite
The beauty of this granite is appreciated in its magnificent surface, where you can see the thousands of megacrystals and the size of its grains, some of them reaching more than 50 mm.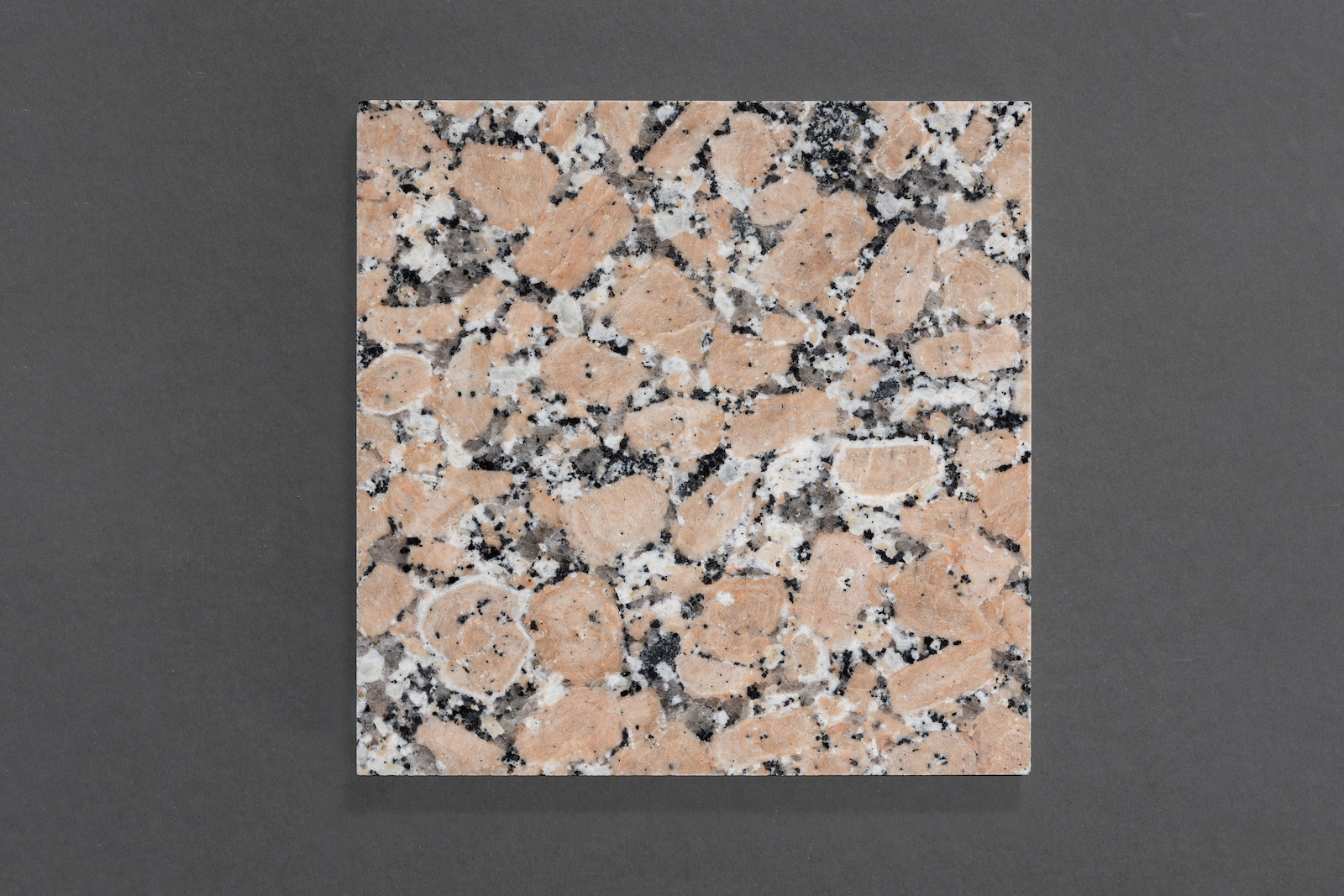 The variety of its finishes achieves modern designs with a material of exclusive quality.
The mosaic created by the pale pink crystals of this granite makes it a perfect element for projects of all kinds. It is suitable for both interior and exterior decorations.
Benefits of using Rosavel in your project
Ourense, Galicia (Region of northwestern Spain)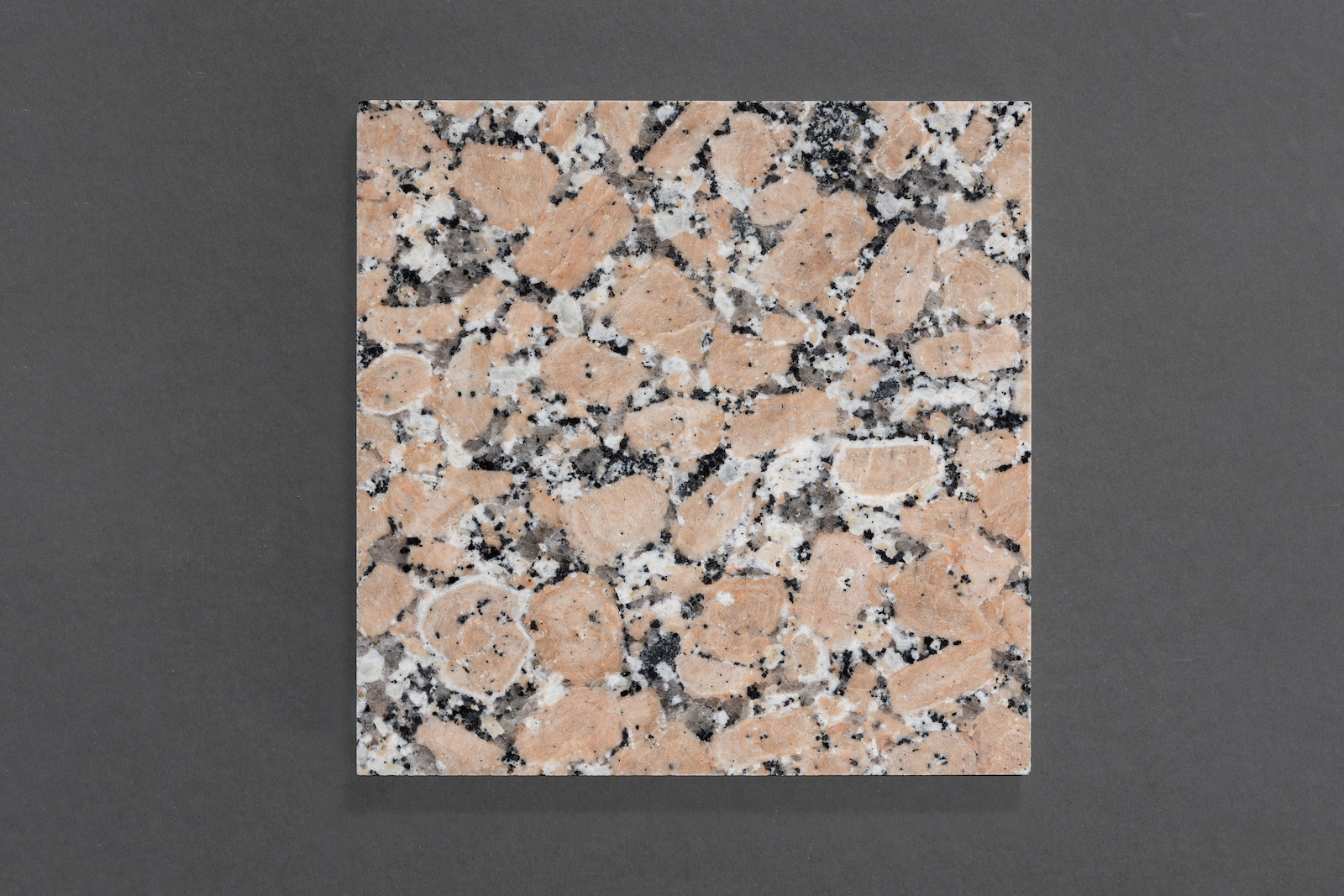 Where can I order this type of granite and material for my project?
You can request it from your usual marble workshop, or from the company with which you are going to carry out your project for the kitchen, bathroom, etc. You just have to ask for ROSAVEL and they will supply you with this exclusive product from your nearest marble workshop.
REJECT IMITATIONS:
If you have any questions about the product, please contact our team. We will be happy to assist you." translates to "Si tienes alguna duda sobre el producto, por favor ponte en contacto con nuestro equipo. Estaremos encantados de atenderle.
Contact
Send us a message if you want to resolve any doubt. We will answer you as soon as possible.
"*" señala los campos obligatorios